The 10 Best iPad Apps For Teachers
Teachers have a lot of tasks to complete on a daily basis. Whatever tools they can find to help them stay organized and informed, they will use. With teachers who use iPads or iPhones, there are a number of great apps available for them. They can use these apps for organization, education and much more. Many of these apps were recommended for teachers by teachers who love to use the app themselves.

Ranking The Best iPad and iPhone Apps For Teachers
10. Screen Chomp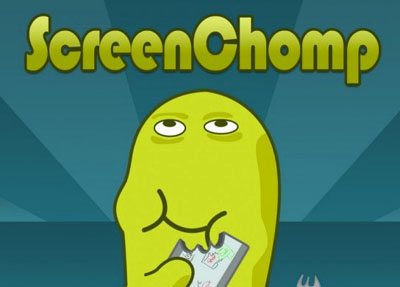 Screen Chomp is a great app for teachers who need to take the time to explain things in a different way. This app lets you use it as a whiteboard to give examples of difficult concepts. You can also record audio instructions along with the written communications to create and save tutorials that you can then distribute to the students.
9. Skitch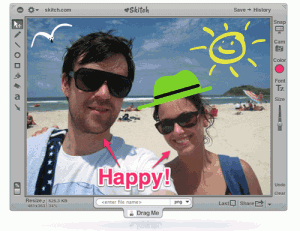 Skitch lets teachers add text and highlight important points on photos, webpages and more. If a teacher needs to highlight a specific concept, then can use arrows, free draw circles and add additional text to the media. It works especially well for teachers that use maps as visual aids in class. With Skitch, they can point out important areas and give students more information in visual form.
8. Science 360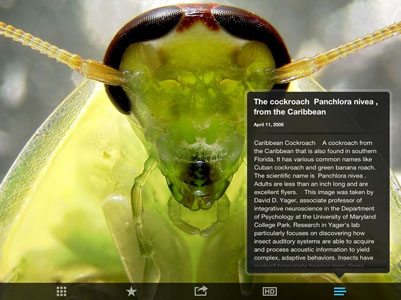 Science teachers will love to use this app in addition to their lesson plans. This app created by the National Science Foundation gathers news, articles and video from around the world that has to do with different aspects of scientific research. It contains information on a wide range of topics and the information can be used for younger or older students to supplement lessons.
7. Attendance2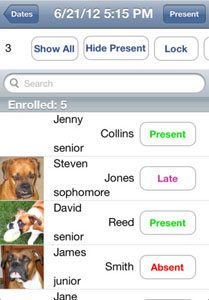 Tech savvy teachers no longer have to take attendance with a paper and pen. With this app you can record daily attendance notes for all of your classes, meetings or events. You also have the option to attach a photo to each name, making it easy to learn the names of all your students. Once all of the data is gathered, you can export it as a CSV file.
6. TeacherKit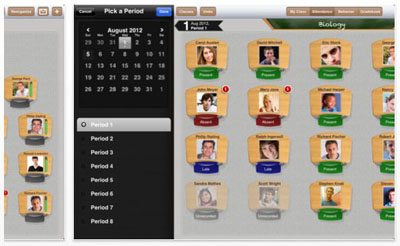 When a teacher needs a full organization app, TeacherKit is an excellent choice. This app allows you to organize classes, students, grades and behaviors. It has an easy to use interface and lets you organize by class and other variables. You can record a lot of information for each student, from their academic performance to the last time you talked to them one on one.
5. SimpleMind+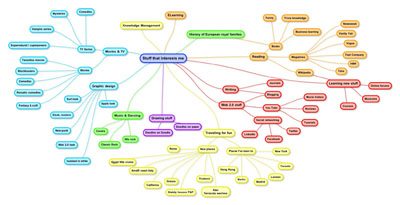 When you need to teach students the art or brainstorming, there is no better app than SimpleMind+. This app lets you create simple and complex mind mapping graphics. Highlight different concepts by changing colors, lines and borders. You can also copy and paste information form the clipboard to add to the map. If you are working with others who are creating their own mind maps, you can export and exchange your maps with other users.
4. iStudiez Pro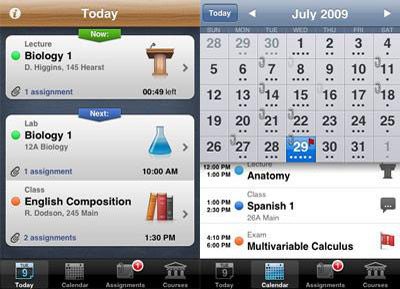 If you want to use your smartphone or tablet for complete classroom organization, this app will let you plan and keep track of everything. It is an app that can be tailored for either the teacher or the student. You can start with adding your schedule. It keeps track of all types of schedules, including rotating classes and block scheduling. You can add and keep track of lesson plans and student grades as well. Keep track of all your important tasks and get alerts whenever an important deadline is approaching. If you worry about losing your data, the iStudiez Pro app can backup your data to your email address with a single click.
3. Star Walk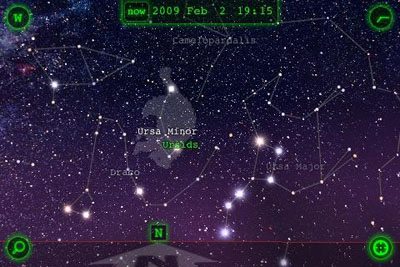 Astronomy teachers will want to utilize this iPad app. Star Walk allows you to jump into augmented reality to track the stars and constellations you are seeing in the sky. It has precise accuracy and can also track any satellites overhead. Want to track a specific star, moon or planet? Simply search for it and the app will tell you where it is relative to your location. It also has a reference section so you can find out about upcoming celestial events. The app has won many awards, including the Apple Design Award and Parents' Choice Gold Award Winner.
2. Alpha Writer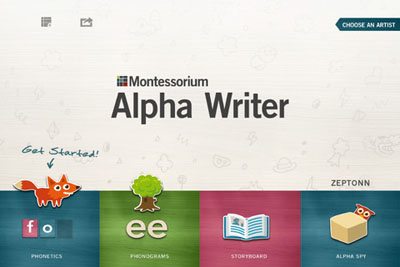 Kindergarten teachers who want to take the daily spelling lesson to the next level will like the interaction kids with this app. Alpha Writer uses Montessori-style lessons to help teach letter sounds and combinations. Kids can physically manipulate the letters on screen spell the word. Kids also have the ability to use a combination of pictures and letters to write their own stories that can be saved as a photo file.
1. The Electric Company Wordball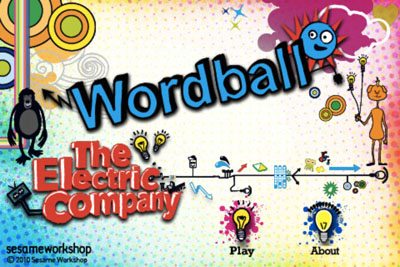 For students who are beginning to read, this app helps to teach phonics lessons to students. Video clips from the television show are integrated into the games to reinforce the lessons. Once the student has watched the video, they will collect different wordballs to complete words. The app is recommended for K-4.